After a few weeks of downtime, The Hidden Wiki is finally back up and running.
We had problems with our hosting provider and nearly lost the domain, but now everything is working as it should again and you can expect The Hidden Wiki to stay your number one link source for the dark web!
Make sure to bookmark thehiddenwiki.com so you always have direct access to 100's of hidden services.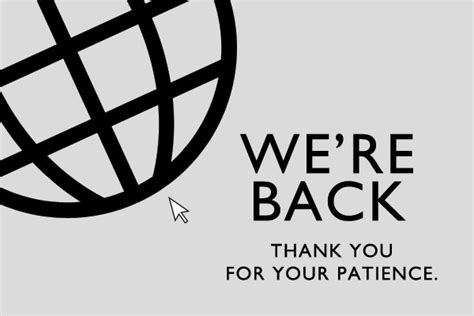 Also check out our Blog for up to date dark web articles and news fresh from the hidden wiki.
The dark web is always shifting, and new markets are created every few weeks.
This makes it very hard to find an overview and real access to the dark web.
But The Hidden Wiki is trying to change that for you. We will always find the most interesting dark web links and put them on our frontpage.
So please bookmark our site and share it with as many others as possible, so that this link collection that took us months of work can also help other people.
If you got new links to add to The Hidden Wiki, then you can consider using the Contact page to send them to us. We will consider adding most good working links.
What will help the most is if you share the links on this site with others, so in case The Hidden Wiki goes down again, mirrors are very important for people to find legit dark web sites.
Now with the corona virus, many people are using the dark web to purchase drugs they can not get anymore on the street. So it is important to have a good information source ready for everyone who needs it.