V3 Onion Hidden Services Links And Deprecation Of Old V2 Onion Sites
The short version 2 onion services will soon be deprecated, after 15 years the Tor Project is going to switch to the new and more secore, and also longer version 3 .onion links.
Most dark web .onion sites link lists only list the old v2 .onion urls. But in October 2021 they will stop working.
So make sure to have a site like The Hidden Wiki bookmarked where you can find the new v3 dark web links.
The following list are the first sites which are available as a v3 .onion hidden service, when more sites switch to the new protocol, we will update the homepage with a bigger list of up to date links.
Introduction Points
Financial Services
Currencies, banks, money markets, clearing houses, exchangers:
Commercial Services
Drugs
V2 .onion Deprecation Timeline
September 2020: Old v2 .onion sites will show a warning in Torbrowser.
October 2021: Old v2 .onion sites will stop working in the latest release of the Torbrowser.
The migration to a new hidden service version will take some time, we hope all dark web sites operators will publish a v3 .onion soon so we can list them on The Hidden wiki.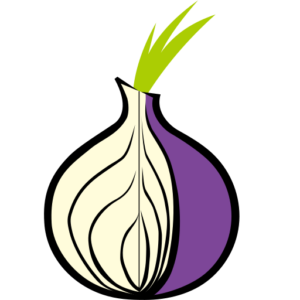 Why migrate from v2 to v3 .onion domains?
The reason for the switch is basically that the cryptography of the short v2 onion domains is not secure anymore, and the longer v3 .onion domains provide much higher security.
Soon powerful supercomputers will be able to crack the old .onion's and impersonate them on the dark web by using their cracked private key to host a site themselves.